Treewise Offers Expert Palm Trimming Here In Arizona
We can trim your palm trees!  Whether you have fan palms or date palms, we have the right gear to get the job done.  We also know which palms are okay to climb with spikes and which palms will suffer from such climbing.
Believe it or not, many varieties of palms can also suffer from being trimmed like a carrot top.  No matter what palms you've got, we can handle it safely while maintaining the health of your trees.
By Howard Hansen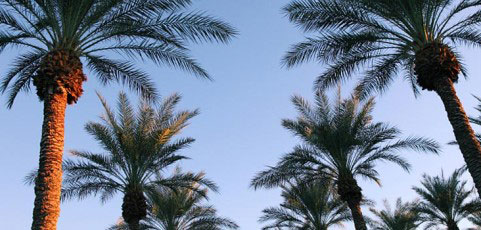 ~ PLEASE LEAVE A REVIEW BELOW ~
We always love to hear what our customers have to say…