Treewise is a local,  family owned company.  We have a passion for tree care and love being able to work outside.  Through hard work and excellent customer service we have become the highest ranked tree service on Yelp in our area. Why? Because customers are first with us and we love trees. When you love what you do it shows. Give us a call for incredible, quality tree work at an affordable price.
At TreeWise we know trees are an investment.  That's why we trim trees according to the International Society of Arborculture (ISA) standards.  This means that when we work on a tree, we take the time to carefully select which branches should be cut.
Contact us today for Quality Tree Care!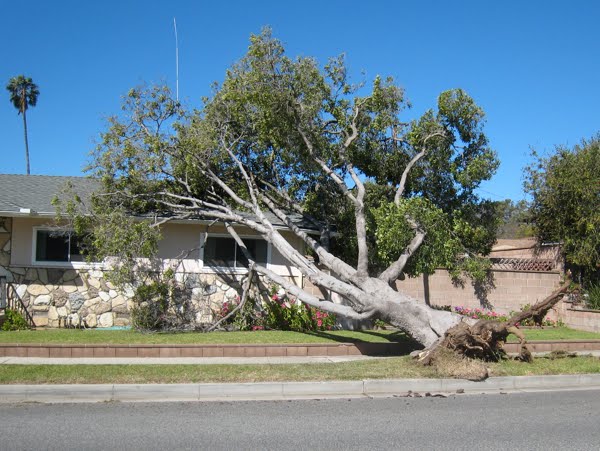 ~ PLEASE LEAVE A REVIEW BELOW ~
We always love to hear what our customers have to say…